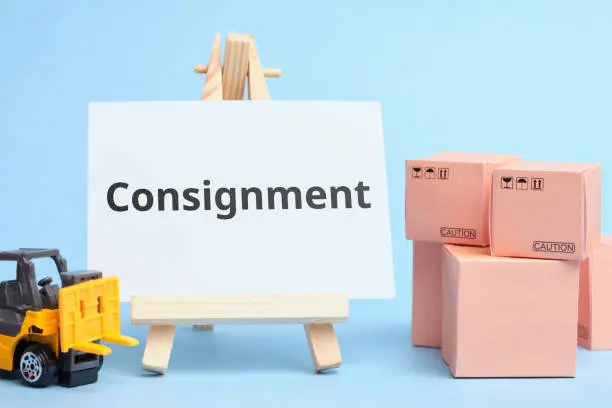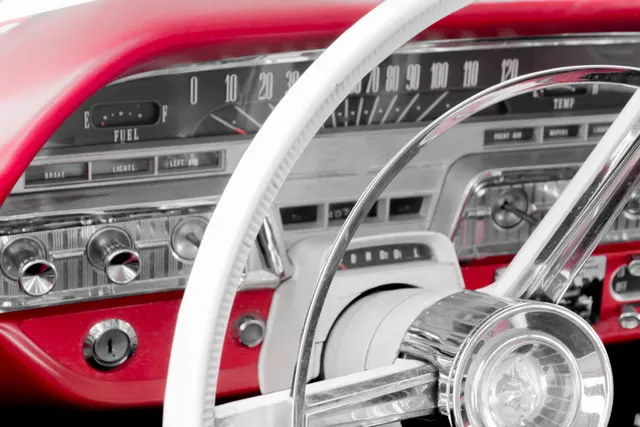 Contact us to let us know what items you would like to sell. You can email photographs to [email protected].
We will schedule a convenient time to view the items and coordinate delivery and sell them through one of our local estate sales.
Your items are tagged so that we can make sure you get paid for all your treasures.
All items are evaluated by an experienced staff member. Appraisers are consulted if necessary at no cost to you.
Any appraisals or receipts would be helpful if you have them.
A check is cut the week after the sale.
If an item is not sold, we can either return the item, arrange a donation or place the item in a later sale.
No up-front costs.
We charge a commission, and the rate depends on the items being sold.
Consignment Versus Auction
Pick up items.
Valuations researched by experienced staff members or appraisers in the same way as auction houses.
We cut checks within 7 days of the sale and not 45 - 60 days.
Sales are promoted through our website. We are the most viewed estate sale website in the nation. We regularly ship items across the country (at no additional expense to you)
The sale is conducted over three days, getting maximum exposure.
We promote our sales through our website, pay to go on other company websites, have an extensive email list, plus prepare a social media campaign.