Offering Specialized
Close-Out Services
At Beehive Estate Sales, we understand that not everyone has the opportunity to host an estate sale due to various reasons, such as time constraints, local regulations or limited space. That's why we offer specialized close-out services tailored to your unique needs.
Our service includes the removal of some of the personal property to sell on a consignment basis through one of our local scheduled estate sales, coordinate charities to donate the remaining items, charities will give receipts to client, and finally the hauling of the remaining items, leaving the house empty. This usually takes one day!
The advantage is that we can schedule this service within 1-2 weeks of the initial visit.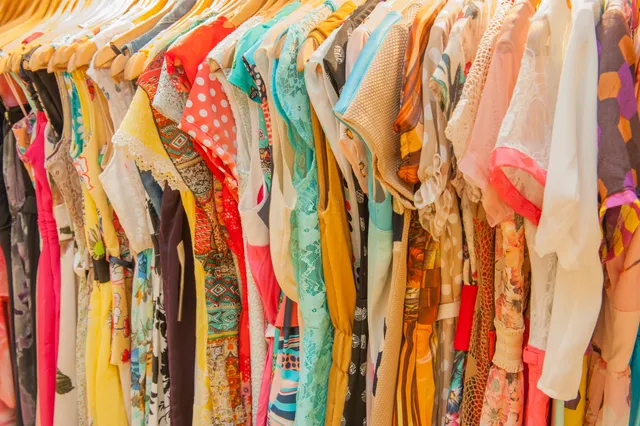 Handling the Entire Process
Our close-out services are designed to efficiently handle the entire process of selling your items, ensuring a hassle-free experience. Our team will visit your location to assess the items you wish to sell. We will carefully evaluate each item's condition, value, and market demand to determine the best course of action.
If hosting an estate sale is not feasible, we will transport the items for consignment to one of our local scheduled estate sales. This allows your items to reach a wider audience, increasing the chances of a successful sale.
Once the items have been sold or donated, we schedule for the remainder of the items to be recycled/hauled. Leaving the home completely empty including the garage and outdoor shed etc.