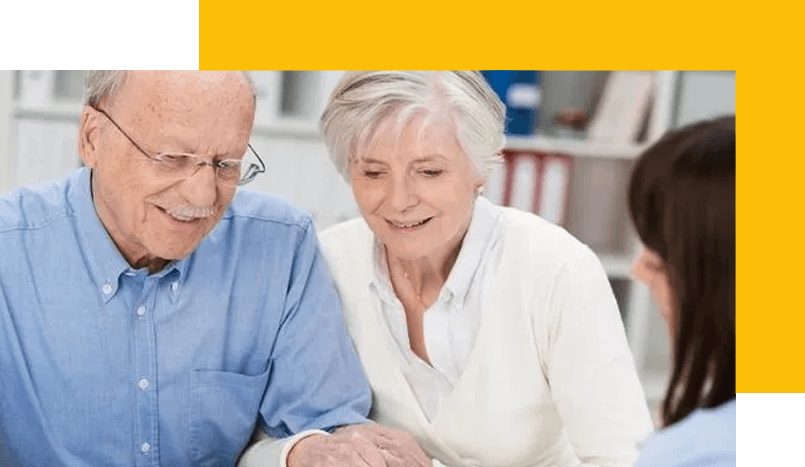 Our appraisers are well-versed in the art of fair market value appraisals. We work on-site and collaborate closely with families to examine items in the home, from furniture and artwork to jewelry and collectibles. Our appraisals are contracted on an hourly basis, and we ensure a thorough evaluation by conducting extensive research, taking photographs, and breaking down the appraisal by category to identify any high-value items.
In-Depth Photographic Documentation
Our appraisal services go above and beyond by including in-depth photographic documentation. We take high-quality photographs of items to be appraised and attach them to the appraisal report. This not only provides a visual record of the personal property but also adds credibility to the appraisal, making it more valuable for insurance purposes, estate planning, or potential buyers.
If you're looking for professional and reliable  appraisal services, look no further than Beehive Estate Sales. With our modern approach and dedication to client satisfaction, we are confident in our ability to meet your needs and exceed your expectations. Contact us today to discuss  appraisal.